Start > Network > Schools and Start-Ups


Spinnereiweg 13a
CH-3004 Bern
Switzerland
kind(at)waldkinderbern.ch
www.waldkinderbern.ch
Contact person: Kollektiv WaldkinderBern
Year founded: 2013
Number of students: 15 (2018)
Number of staff: 6
Age range of students: 3 – 8
Type of funding (government/private): private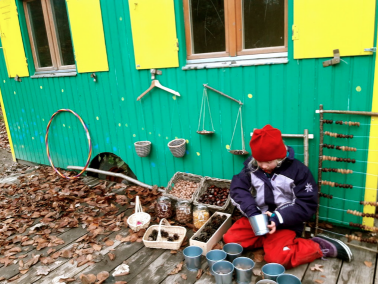 GERMAN DESCRIPTION:
Die Waldschule: Eine Vision wird Wirklichkeit
WaldkinderBern ist seit Sommer 2018 eine demokratisch organisierte Wald-Basisstufe. Die Kinder verbringen die meiste Zeit draussen im Wald. In einem beheizbaren Bauwagen befinden sich eine Bücherecke und Montessori-Material. Erwachsene sowie Kinder organisieren Lern-Angebote zu aktuellen Themen. Die Kinder sind frei und bestimmen selbst, wie sie ihre Zeit verbringen.
In wöchentlich stattfindenden Versammlungen werden Projekte besprochen und Konflikte gelöst. Regeln entstehen aus den jeweiligen Bedürfnissen, werden diskutiert, gemeinsam festgelegt oder wieder verworfen. Alle Anwesenden, unabhängig von Alter und Erfahrung, können gleichberechtigt ihre Stimme einbringen.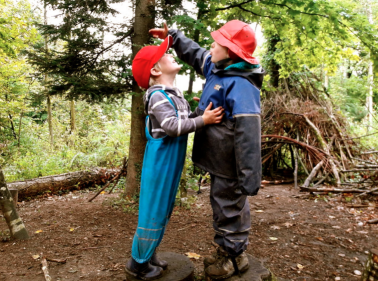 Auf Sommer 2020 ist die Erweiterung bis zur 6. Klasse geplant.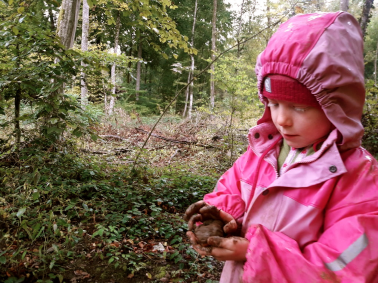 ENGLISH DESCRIPTION:
Since the summer of 2018 WaldkinderBern has been a democratically organized basic level in the forest. The children spend most of their time in the forest. There is a book corner and Montessori material in a heated construction trailer. Adults and children organize learning opportunities on current topics. The children are free and decide how they spend their time. Projects are discussed and conflicts are resolved in weekly meetings. Rules arise from respective needs, discussed, and set (or rejected) collectively. Any attendant, regardless of age and experience, can vote equally. Expansion to the 6th grade is planned for summer 2020.