2011, 3-14 July, Devon, England
This year the European and International Democratic Education Conferences were combined into a single exciting event, IDEC@EUDEC 2011.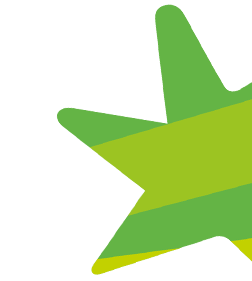 The EUDEC AGM 2011 (Annual General Meeting) took place at the same venue prior to the main conference.
IDEC@EUDEC blogs, photos, videos
Here is a collection of blogs, photos, videos etc. made during the conference.
---
The Venue: River Dart Country Park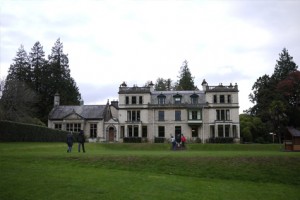 The venue was The River Dart Country Park
.
The River Dart Country Park is on the edge of Dartmoor, the largest stretch of uncultivated land in the south of England. As well as being a beautiful site, the park has all the facilities needed for a conference and extensive grounds with woodland, adventure playgrounds, a swimming pool, and a bar and restaurant. It is a perfect venue for people of all ages.
There were 6 conference rooms in the main house as well as one large marquee and other large tents for workshops.
The park has a huge campsite with toilet and shower blocks and we used a huge walled garden and meadow for people to pitch their own tents. There were some dormitory-style tents for those that didn't want to bring and pitch their own tents. The main house had a limited number of luxury bedrooms which were rented out to conference delegates. As well as these accommodation options, local bed and breakfasts, hotels and holiday cottages were available, too.
If you have any questions, you can email Chloe Duff – cduff@eudec.org.
---