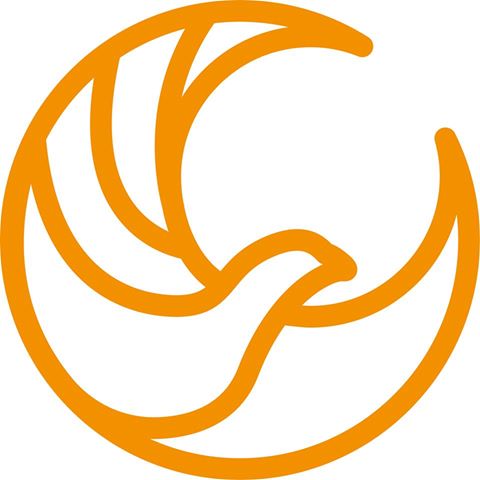 Contact person: Danny Whitehouse
Email: info@phoenixeducation.co.uk
Website: https://phoenixeducation.co.uk/
Facebook: https://www.facebook.com/PhoenixEducationTrust/
Twitter: https://twitter.com/PhoenixEdu

Collaborating with your school community to activate student voice.
Phoenix Education is a pioneering charity based in England, providing inspiration and support to enhance student participation and engagement in schools, and remove common barriers to learning.
Our mission is to transform students' experience of education, helping them to take ownership over their time in school and to become active citizens.
Our main programme at present – Voice Labs – is an open, bespoke and participatory invitation to work together; to kickstart or enhance existing student voice structures in your school.